The yellow spaces read the word "Optical"
The blue landscape reads the word "Illusion"
---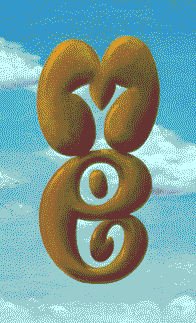 You probably read the word "Me" in brown,
but when you look through "Me," you will see "You."
---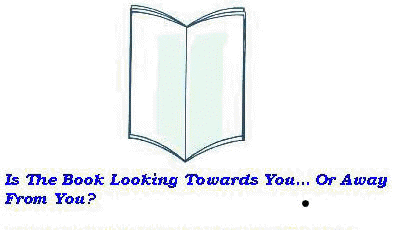 ---

Do you see a vase or two people?
---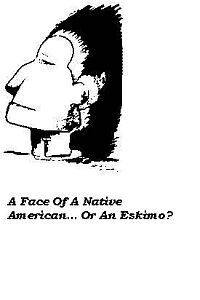 ---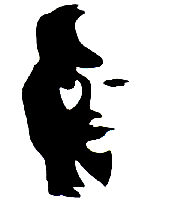 Is this a sax player or a woman?
Hint: Woman's left eye (on the right of the picture) is the black spot in front of horn handle.
---
A face? ... Or the word "liar" ?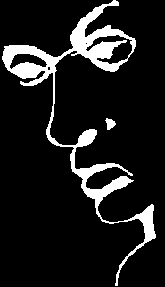 ---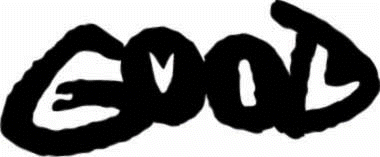 Inside each black letter is a white letter.
In black, you can see the word "Good."
In white, you can see the word "Evil."
This could be psychological, too, because it visualizes the concept that good can't exist without evil (or the absence of good is evil).
---
Do you see the word "Lift" or a bunch or black splotches?

Females are able to spot the word "Lift" easily.
Males find it difficult to see the word "Lift."